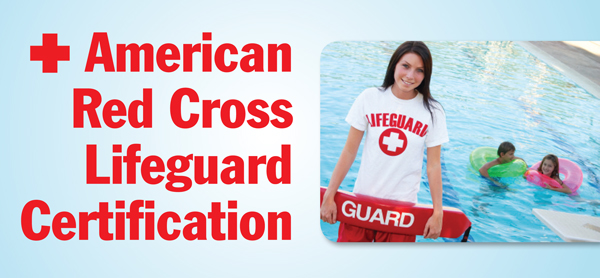 Lifeguard & Water Safety Instructor Certification
Winter
Lifeguard Recertification
15 Yr Olds-Adults
Program Description: Our American Red Cross Lifeguard Recertification is designed to help you update your skills while also extending your certification for another two years. Recertification class is for those whose certification is still valid (or within 30 days of expiring). Once registered, you will be contacted with directions for accessing the online portion of the class, which takes approximately 8 hours to complete. All online content must be completed prior to the onsite session.
Registration Deadline: Mon, Jan 2
Cost: $129r/$144nr
Date: Sat, Jan 14
Time: 8am-3pm
Location: Zeeland Recreation Pools
---
Water Safety Instructor Certification
16 Yr Olds-Adults
Want to be a swim lessons instructor? Join us to earn your water safety instructor certification and to gain the skills needed to teach swim lessons to swimmers of every age and ability! Classes are formed based on interest. If you are interested and want more information, email our Aquatics Coordinator, Kristine Ferry, at kferry@zps.org
Need A Job? We're Hiring!
Zeeland Recreation is hiring lifeguards and swim instructors! We have a variety of shifts and hours available. Please contact Kris Ferry, Aquatics and Fitness Coordinator, at kferry@zps.org or (616) 748-3229 for more information.