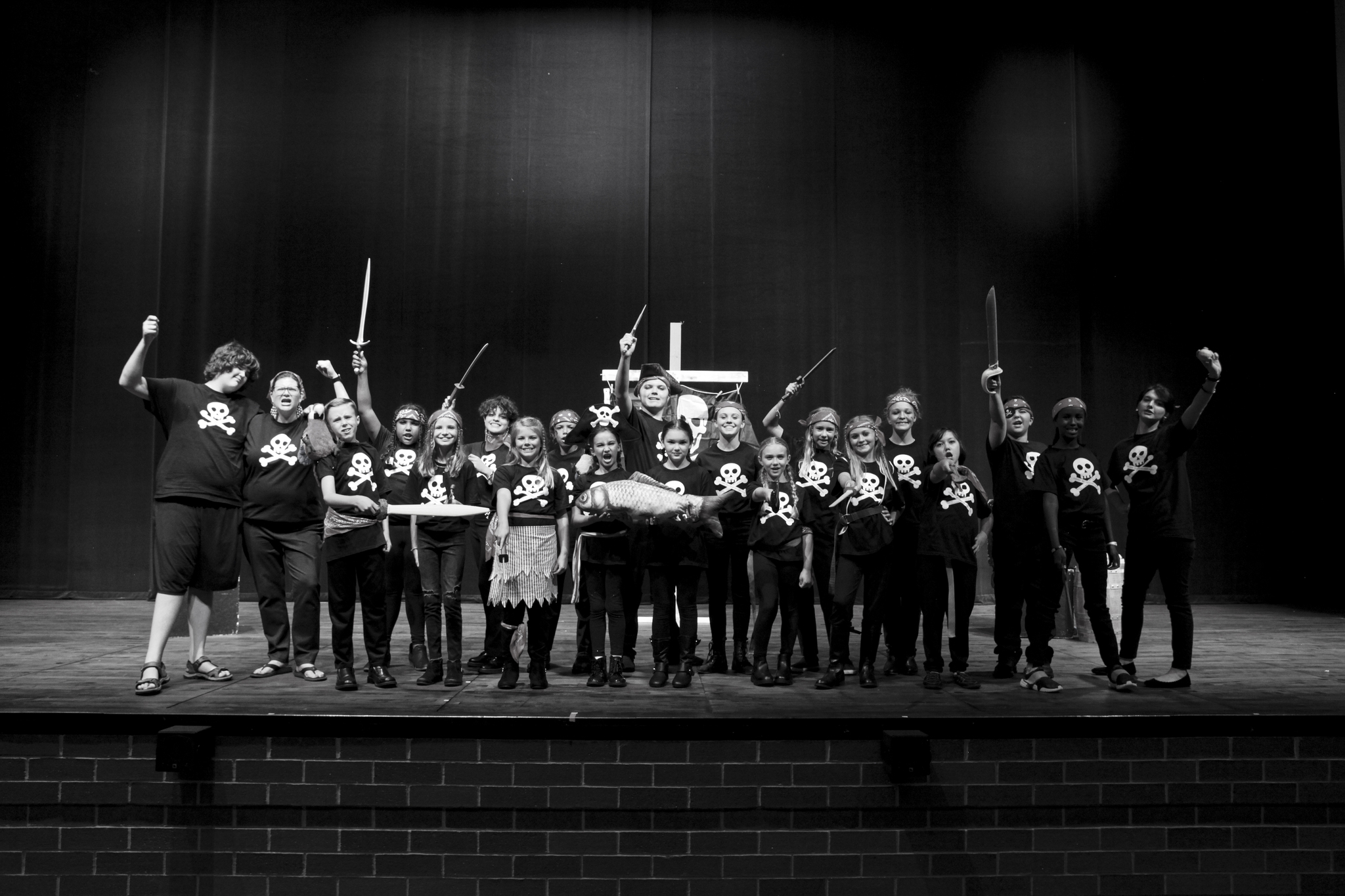 Youth Theater
Fall & Winter
Introduction to Theater
8-12 Yr Olds
Interested in learning more about acting and the theater? This class will cover theater basics, include some fun games to encourage creativity, and give students the opportunity to try out their acting skills.
Cost: $35r/$50nr
Instructor: Jessica Fox
Dates: Saturdays | Sept 30-Oct 14
Time: 9:30am-10:45am

Location: Cityside MS - Performing Arts Room
---
READERS THEATER
10-13 Yr Olds
This class is a great opportunity for older children to experience performing a short play. We will use the style of "reader's theater" so no lines need to be memorized. The final class will end in a performance!
Cost: $53r/$68nr
Instructor: Jessica Fox
Dates: Saturdays | Jan 13-27
Time: 10am-12pm

Location: Cityside MS - Performing Arts Room