Jobs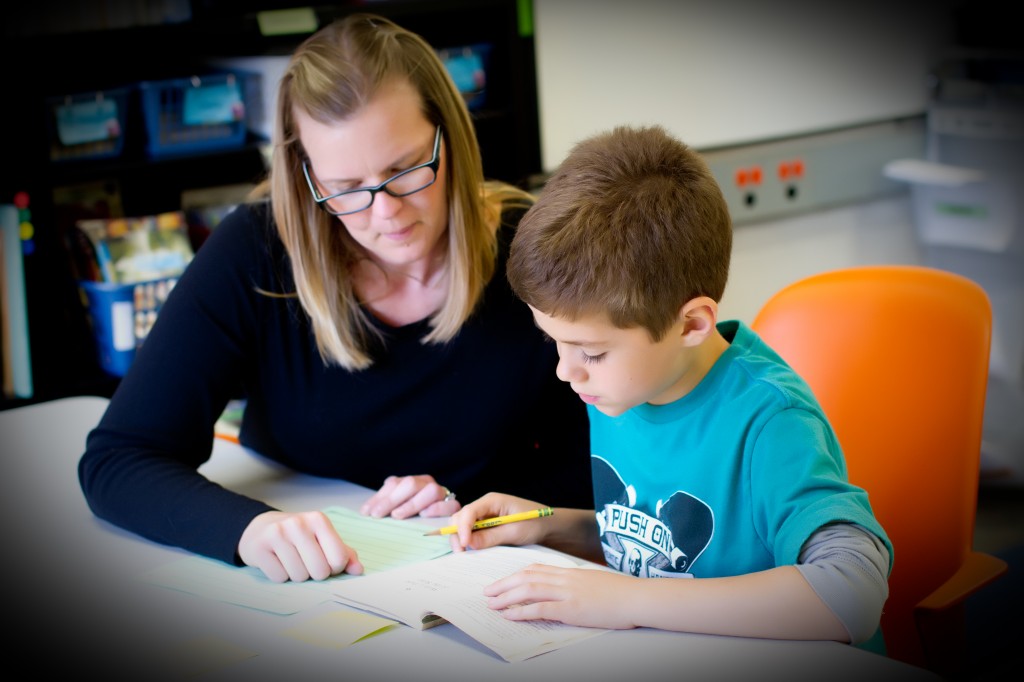 Welcome to ZPS!
Thank you for your interest in opportunities with Zeeland Public Schools. To establish a complete pre-employment file, please complete the online application. Your application will be retained in active status for one school year. If your qualifications meet our needs, we will contact you for further information and a possible interview.
Request for Verification of Employment
All requests for verification of ZPS employment must be directed to Pam Dykema.
pdykema@zps.org
616.748.3009
Substitute Teaching at ZPS
Interested in working as a Substitute Teacher?
ZPS values our substitute teachers and are proud to partner with EduStaff to fill these openings.
The daily pay rate for a substitute in Zeeland is $110 for daily subs, $140 for a permanent sub, and $165 for covering a long-term sub assignment. If you sub more than 10 days in the month for the district, there is a $100 bonus. If you sub more than 15 days in the month, there is a $225 bonus.
For more information and to apply, please visit the EduStaff website.
Human Resources Contact Information
Jon Voss, Assistant Superintendent of Administrative Services 616.748.3015
Kristi Rodenbeck, Human Resources Administrative Assistant 616.748.3014
Employment Verification, 616.748.3042