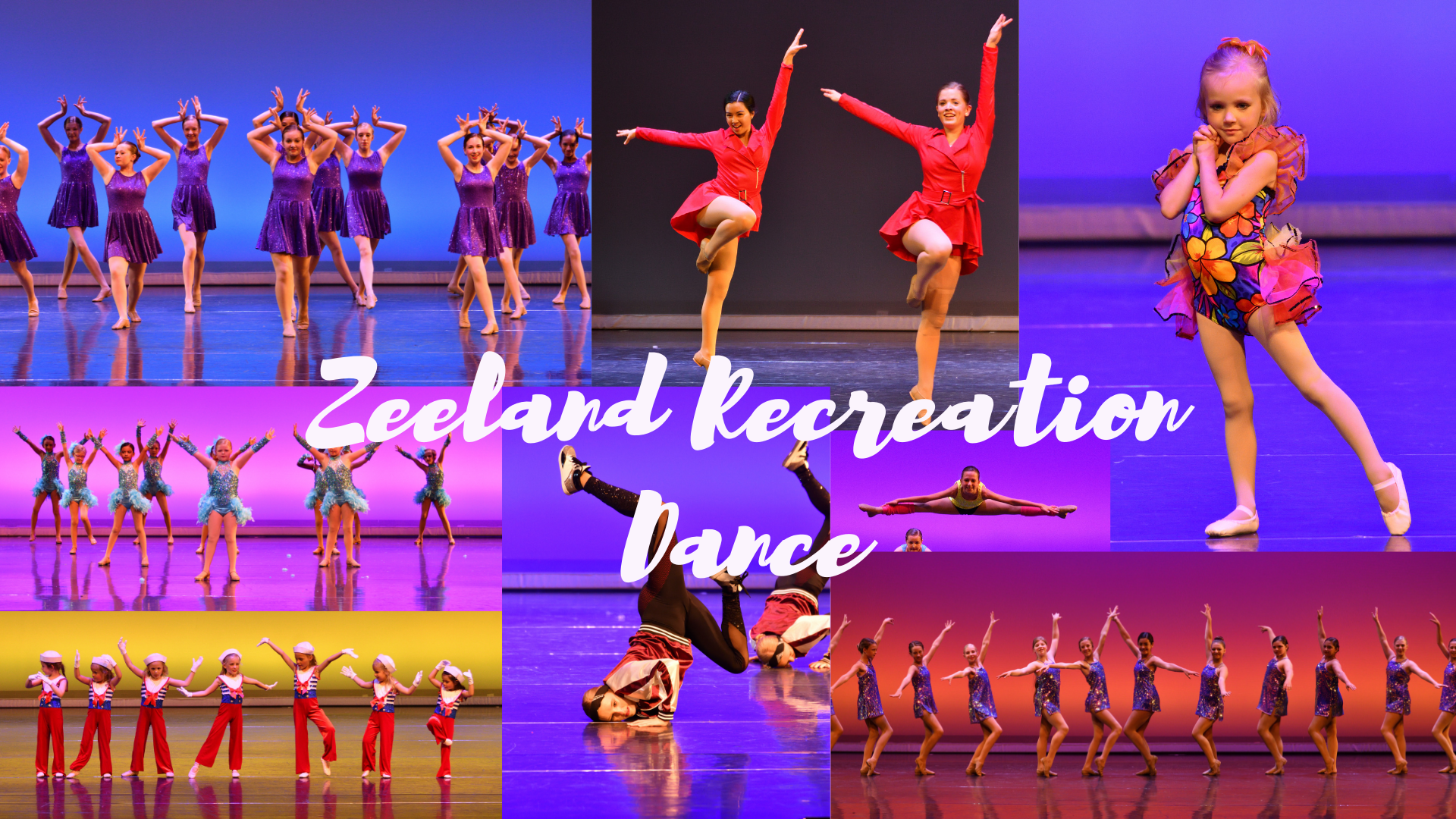 Zeeland Rec Dance
Fall & Winter Programs
Pumpkin Fest Parade
3-18 Yr Olds
Kick off Fall by representing the Zeeland Rec Dance program in the Pumpkin Fest Parade! 3-5 year olds will sit on our dance float while 6-18 year olds will walk with the Zeeland Youth Dance Company during the parade. The parade starts at 3pm in downtown Zeeland. Shirts will be provided. Open to all who are currently enrolled in our dance program.
---
KID'S DANCE DAY - a nutcracker experience
PreK-6th Graders
The Zeeland Dance Company is hosting a "Nutcracker" themed day of fun! Dancers will learn techniques and routines, play movement games, and do a dance related craft! That evening, dancers are invited back to perform at 6pm in "Uplifted", a concert hosted by the Zeeland Youth Dance Company benefitting our K.L.A.S.S. program, which provides free Zeeland Rec programs to children who are in financial need. No experience required. Child must be potty trained and 3 years old as of Sept 1, 2021.
---
dance classes FOR NEW DANCERS
3 Yr Olds - 5th Graders
Join us to receive excellent dance training, increase flexibility, improve coordination, develop artistic creativity, make lasting friendships and have fun! These classes are for first-time dancers, newer dancers, or dancers who have been in our dance classes previously but are looking to continue to improve their fundamentals prior to our genre-specific dance classes. Participants will develop techniques that will help them in all dance genres as they get older (Ballet, Jazz, Jazz Funk, Hip Hop, Tap, etc). Enroll based on 2021-22 grade level. All participants must be potty-trained.
---
WEEKLY DANCE CLASSES
3-18 Yr Olds
Our dance classes develop strong techniques in Ballet, Jazz, Jazz Funk (Hip Hop) and Tap. These weekly classes are geared towards students who have been previously enrolled in our dance classes. Participants will continue building upon principals such as proper alignment, placement, turn-out and core control. Dancers will also learn fun choreography, gain strength, increase flexibility, improve coordination, develop artistic creativity, make lasting friendships and have fun! Enroll based on 2021-22 grade level.
---
EXPERIENCED DANCER BUT NEW TO ZEELAND REC DANCE?
If you are an experienced dancer but our new to our dance program, please enroll in a Dance Fundamentals class for evaluation to determine placement in an upper level class. Or, for an additional fee, new students may schedule a private evaluation in order to determine placement. Please call our office at 748-3230 to schedule an appointment. Questions? Please contact Corrie Hilt, Leisure Coordinator, at cmckiern@zps.org
Zeeland Youth Dance Company (ZYDC)
5th-12th graders
The Zeeland Youth Dance Company is an auditioned ensemble that provides opportunities for experienced dancers in grades 5-12 to learn and perform choreography throughout the community. ZYDC members show a strong love of dance, and a passion for sharing dance with others. Learn more here.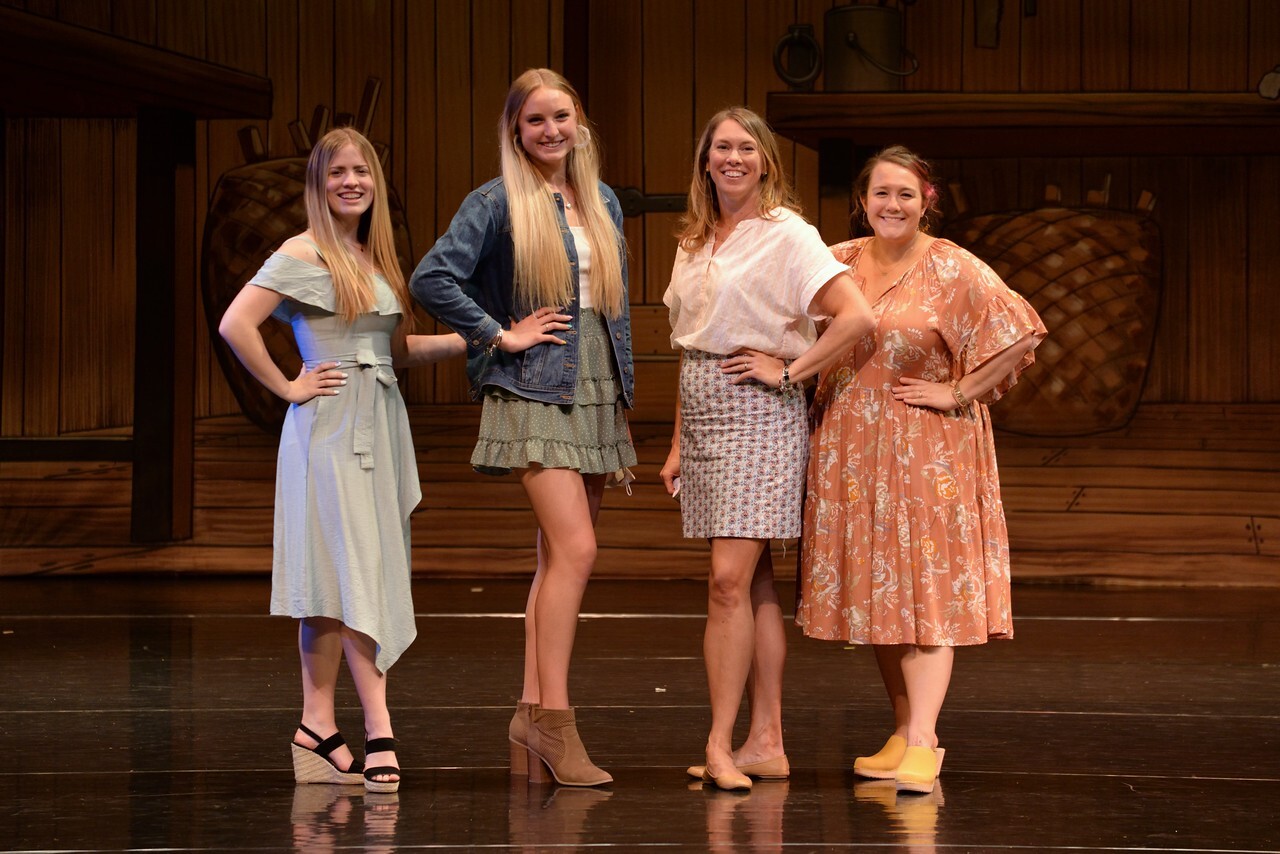 Dance Instructors

Rachel Plaggemars
Rachel earned her BA in dance performance and choreography with an emphasis in education from Hope College. Ms. Plaggemars emphasizes ballet training as a foundation for well-rounded dancers and has loved watching her students grow technically and artistically through the program

Cydney Sheneman
Cydney graduated from Hope College with her BA in dance and religion education. Cydney enjoys helping students to not only learn a variety of dance genres and styles, but to also create their own works of movement art

Annika Lamer
Annika is currently majoring in communications with a minor in dance and a minor in meeting and event management at Grand Valley State University. Annika's dance training was at Zeeland Recreation from the age of 3 through her senior year of high school, as well as, a teacher's assistant at Zeeland Recreation for 6 years. She loves watching her students grow and develop into strong confident well-rounded dancers.

Tiffany Stegink
Tiffany Stegink is studying Early Childhood Education with a minor in dance at Grand Valley State University. Tiffany trained at Zeeland Recreation from first grade through her senior year. She enjoys seeing dancers develop a passion for dance and watching them grow not only technically, but artistically.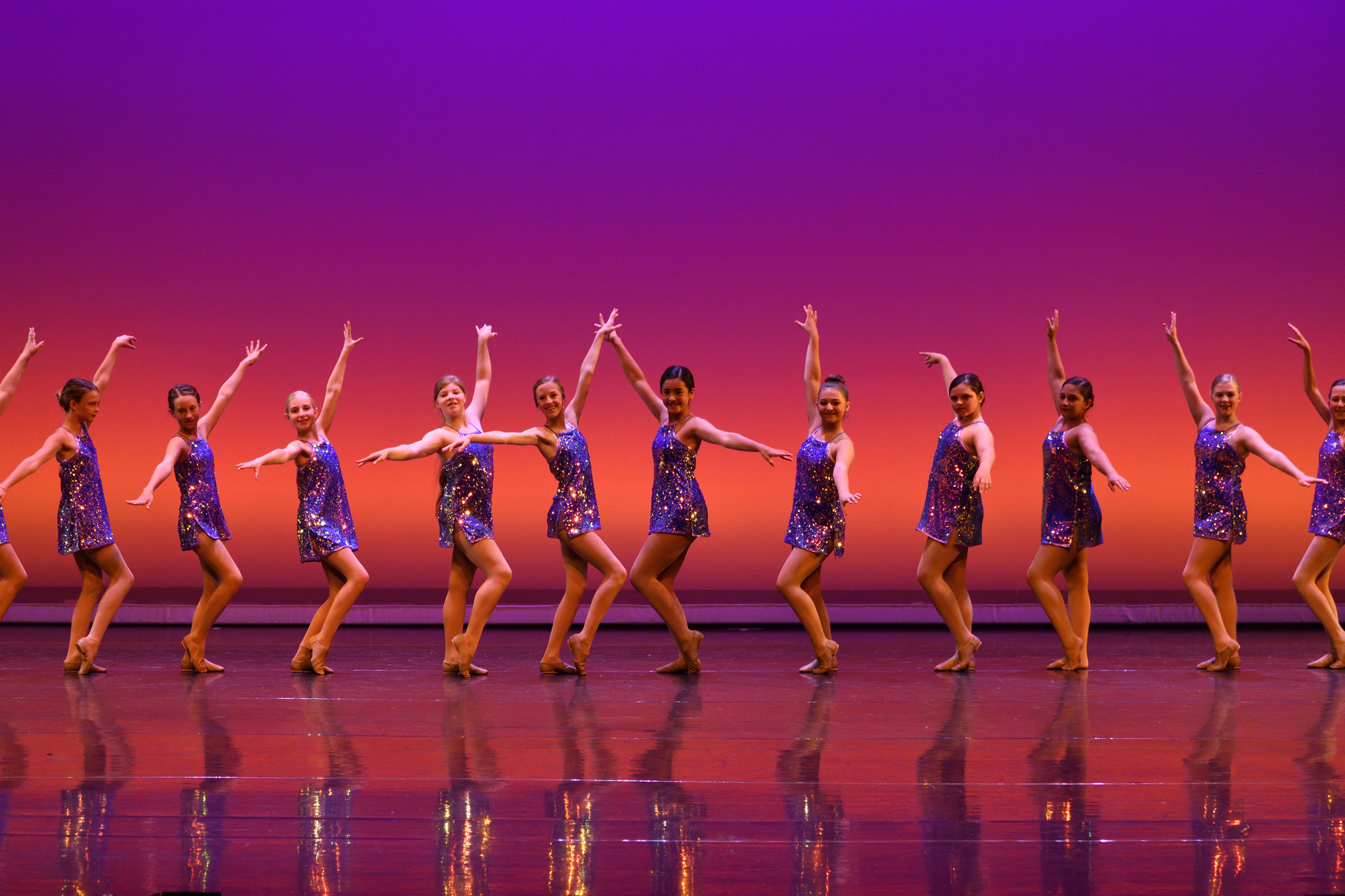 2018-19 DANCE PHOTOS
Photo Credit: Andrew Weller