Strategic Planning Process At ZPS
Strategic Planning Photo Gallery
For Immediate Release
April 15, 2022
Contact: Brandy Navetta
Director of Communications and Marketing, Zeeland Public Schools
Contact Phone: 616.748.3078
Contact Email: bnavetta@zps.org

(Zeeland, MI, April 15, 2022) The Zeeland Public Schools Board of Education and the district's administration are pleased to announce that they will begin the process of creating a strategic plan to prioritize goals to be implemented in Zeeland Public Schools over the next three to five years.
ZPS has chosen to embark on this planning process to set a direction for the district that is built around the collective beliefs of the school community with the various needs of students as our top priority.
In order to set this direction, stakeholder participation is essential. Goals based on feedback will be formulated to enable a strong partnership for staff, parents, and students. Once an aspirational vision is established with collective input from participants, ZPS will collaborate to identify goals for the school system that truly meet the needs of our students.
ZPS is an outstanding district that recognizes the importance of each person and respects the value of community. Dr. Mendham, Superintendent shares, "We are excited to launch this strategic planning process in partnership with our schools and community. After experiencing the impact of the pandemic, we are eager to craft a plan that takes into account our strengths and values as we construct goals and strategies to best support our students and families. We know the best plans are informed by the needs and priorities of the community, and we are excited to integrate the feedback we receive from our stakeholders. Our strategic plan will be a symbol of our commitment to continuous improvement and will help us to communicate and celebrate our growth and progress along the way."
Updated information and opportunities for students, staff, and community to be a part of this process are available at www.zps.org/strategicplan.
Together, with family and community, Zeeland Public Schools is committed to preparing all students for a lifetime of learning.
Dr. Randy Liepa is a recently retired school Superintendent with extensive statewide experience in school administration and policy. Currently, he is using his expertise to consult with the Michigan Leadership Institute and the Michigan Learning Channel.
Prior to this, he served eighteen years as a school Superintendent, with the last six years of his career in the position of Superintendent of the Wayne County Regional Education Service Agency (Wayne RESA). Wayne RESA is the largest education service agency in the state providing leadership, programs and services to 33 public school districts and 108 public school academies in Wayne County.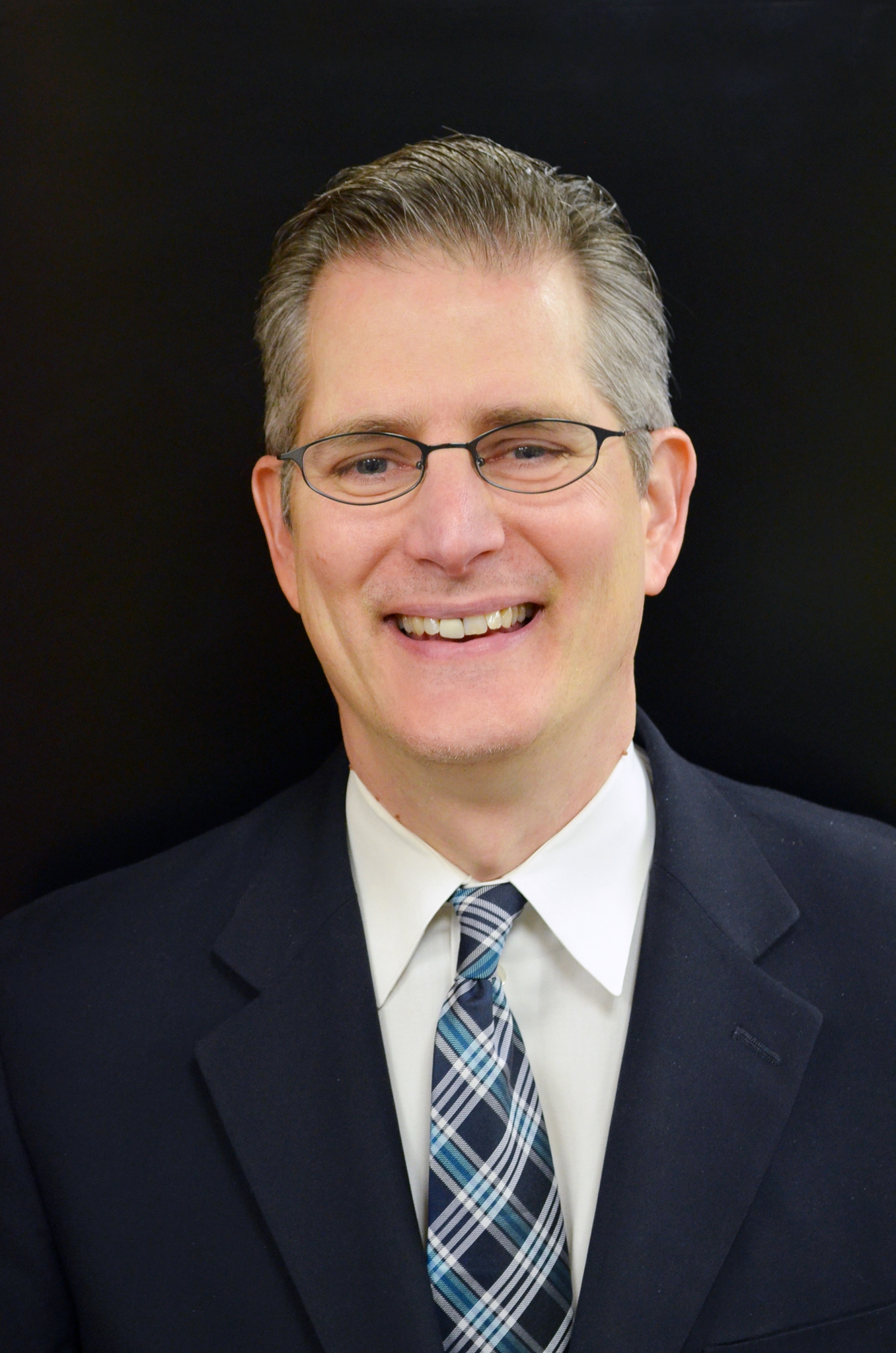 Dr. Liepa had a 30 year career in public education. Prior to joining Wayne RESA, he was with Livonia Public Schools, one of the ten largest districts in the state, and served as their Superintendent for 12 years. In 2014, he was honored as the Region 9 Superintendent of the Year in Michigan as well as Administrator of the Year for the Michigan PTSA.
Dr. Liepa is well respected in the education community and is a strong advocate for public education. He also has served locally and at the state level on legislative and policy committees and is frequently interviewed on television and radio providing insight and feedback on educational issues and proposals.
Dr. Liepa holds a Bachelor's Degree from Hillsdale College, a Master's degree in Educational Leadership from Wayne State University, and a Doctor of Philosophy degree in Educational Leadership from Michigan State University.