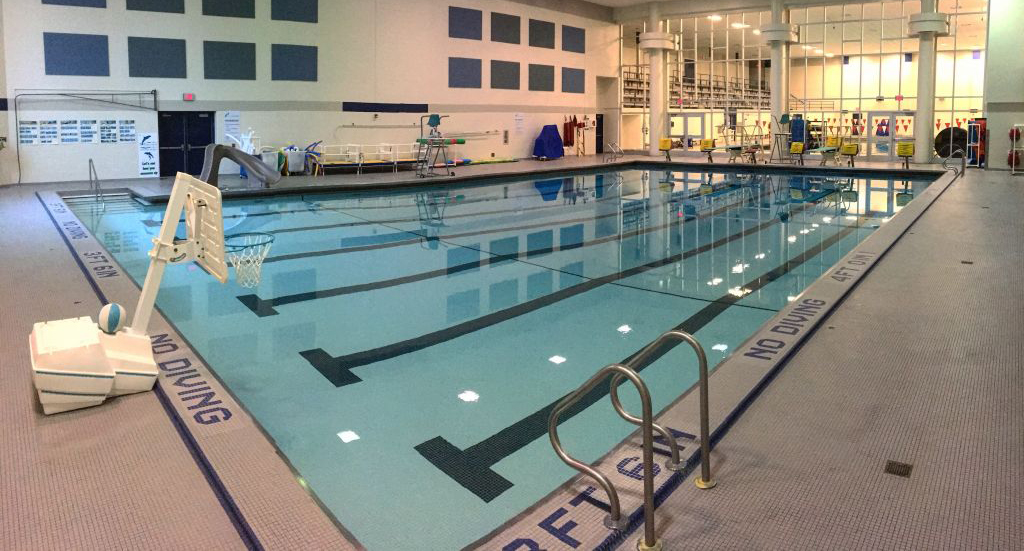 Pool Rental
Renting Zeeland Recreation Pools
Zeeland Recreation offers two high quality pools to meet all of your party or group needs! Our recreational warm pool is 85-85 degrees and our competitive cold pool is 80 degrees. In order to rent a pool(s), submit a completed application form (below) to our Aquatics & Fitness Coordinator, Kris Ferry, at kferry@zps.org or (616) 748-3229.
Pool Rentals Paused: Due to the upcoming east warm pool shutdown tentatively scheduled for later this Fall in order to replace our HVAC, we are unable to accommodate requests to rent the pool at this time. Pool rentals will resume once the pool is reopened in early January.
---
Renting Gyms, Fields & Natatorium:
All Zeeland Public Schools rental requests for gyms and fields are through the Zeeland Public Schools Facilities Department. For rental information for fields or gyms, contact Lindsay DeKock at ldekock@zps.org or (616) 748-3010. All Zeeland West Natatorium rental requests go through the Zeeland West athletic office. For rental information on the Natatorium contact Zeeland West Athletic Office at (616) 748-4540 or lbrookho@zps.org.