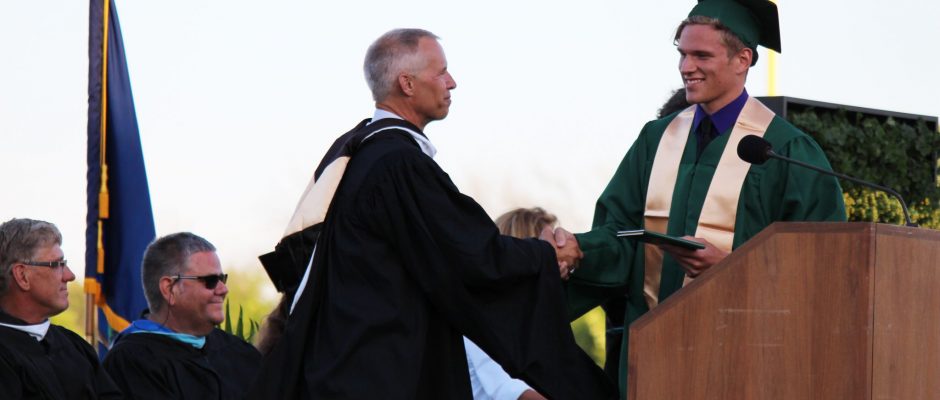 Counseling
Senior Military Cords for Graduation
Seniors: if you have made plans to enlist in the military upon graduation, the school would like to publicly recognize you for your service by presenting you with military cords to wear at graduation. Please stop by the office at ZE or ZW to pick them up.
Job Opportunities
MANY new job opportunities have been added to our job database.  Feel free to check out the "job postings" by clicking on the link to the right if you are interested in part-time employment, a summer job, or full-time employment upon graduation.  The list is updated regularly so check back often!
Senior Scholarships
Seniors: as we move towards spring the opportunity to apply for local scholarships increases dramatically.  Please check out our scholarship database.  The Community Foundation of the Holland/Zeeland area offers roughly 60 scholarships to Zeeland seniors with an application deadline of March 1.  More information and a link to the Foundation is available in the database.