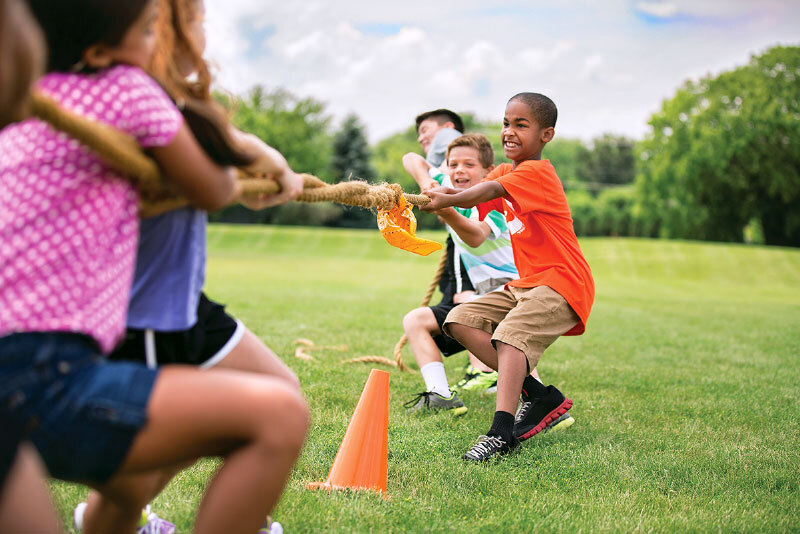 Youth Leisure Camps
Spring & Summer Programs
All About Letters
4-5 Yr Olds
Join us to use a fun environment to practice letter recognition and sounds in order to prepare your little ones for Kindergarten and to progress their reading skills! We will build letters, make letters, play letter games, draw letters, match letters, find letters, play with letters, write letters and more!
---
Parent/Child Park Exploration
3-5 Yr Olds + Guardian
Join us for a fun parent-child adventure! We will explore different Zeeland parks together each week through a mix of games, scavenger hunt hikes, outdoor sensory activities and free play! We will also lead little ones and their parent/guardian in making an easy and healthy snack each week. This program is the perfect activity to get your kids outside while also getting to meet other local families!
---
Safety Town!
4-6 Yr Olds
Join us to help your kiddos learn some crucial safety skills while having TONS of fun! In addition to learning how to "drive" with bikes and/or scooters around a "road" with safety signs to follow, participants will also practice safety skills on playgrounds, poison awareness, stranger awareness, first aid, fire escapes and more! Did we mention we will also have visits from Police, Firefighters and Paramedics?!
---
Summer Fun Camp
5-8 Yr Olds
Join us for a fun-filled camp that includes a wide variety of activities for all interest levels! Campers will participate in activities and games outlined by different age appropriate themes each day like frisbee, scooters, hula hoop and more! Please wear tennis shoes and bring a snack/water bottle.