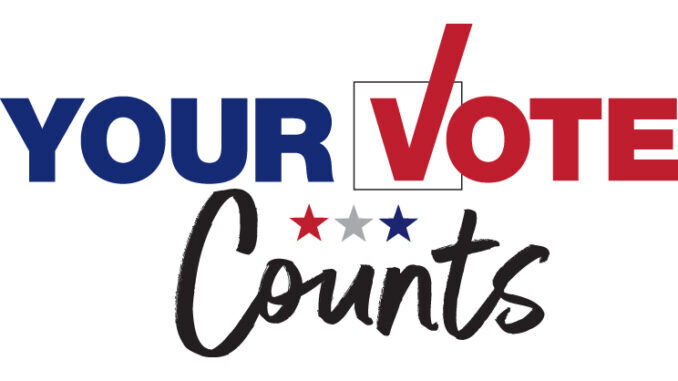 Millage Information
THANK YOU!
Thank you for passing the Zeeland Recreation millage proposal on May 3! We're so grateful for this amazing community. Below are the potential ways this millage will benefit the community.
Potential Fitness Improvements:
Fitness Center Expansion
New Fitness Equipment
General Fitness Center Enhancements & Improvements
Potential Aquatics Improvements:
Aquatics Fitness Equipment Upgrades (ex: Aqua Bikes, Underwater Treadmills, etc.)
New Slides, Basketball Hoops & Floats
Swimsuit Dryers
Swim Lesson Equipment Upgrades
Safety Equipment Upgrades
General Pool Enhancements & Improvements
Potential Leisure Improvements:
Additional Space for New Youth & Adult Programs
Equipment for Additional Community Events
Youth Leisure Equipment Upgrades
Playground Equipment Upgrades
New Disc Golf Course
Pickleball Equipment Facility & Equipment Upgrades
Potential Sports Improvements:
Incentives for Volunteer Coaches
Youth Sports Facility Improvements
Youth Sports Equipment Upgrades
Adult Sports Equipment Upgrades
Outdoor Basketball Court Repairs (Corner of Riley & 96th St)
DeWitt Sports Complex Facility Improvements (Adult Softball Fields)
New Sand Volleyball Courts
New Disc Golf Course
Pickleball Equipment Facility & Equipment Upgrades
HOW MANY PEOPLE DOES ZEELAND RECREATION SERVE?
We serve 22,000 people per year through our aquatics, fitness, leisure and sports programs:
Youth Programs: 12,000 patrons
Adult Programs: 10,000 patrons
ZEELAND RECREATION MASTER PLAN:
The increase in funding will begin in the 2023-24 fiscal year. Community members will have a large voice in the specifics of that master plan via surveys that we will conduct in various ways.
WANT MORE INFORMATION?
Contact: Brett Geertsma, Director of Recreation
bgeertsm@zps.org | 616.748.3231