ZPS@Home
COVID UPDATE:
ZPS is working to develop online instruction opportunities for fall 2020. More information to come. ZPS@Home is not the online option for remote instruction for those seeking an alternate plan during COVID. We will update our community when more details are available.
The first steps to starting your future!
ZPS@Home Virtual Academy is the most flexible option of education available to students and families. We provide your student the opportunity for learning anytime, anywhere, and anyplace. Students enrolled are no longer tied to a daily schedule based on seat time or location for their learning.
Students enrolled in our program receive the same quality education as traditional students. ZPS@Home students have the option to receive a Michigan Merit Curriculum and Zeeland Public School's diploma through completion of the online content. This can be done while working from home, in a lab here at school, or anywhere in the world!
Although students may be completing curriculum far away from a school building, they are never forgotten. ZPS@Home students receive instruction from a certified core content teacher for all classes, a certified Zeeland Public Schools teacher as a mentor, and can participate in scheduled lab hours on site, where students can get additional help and instruction.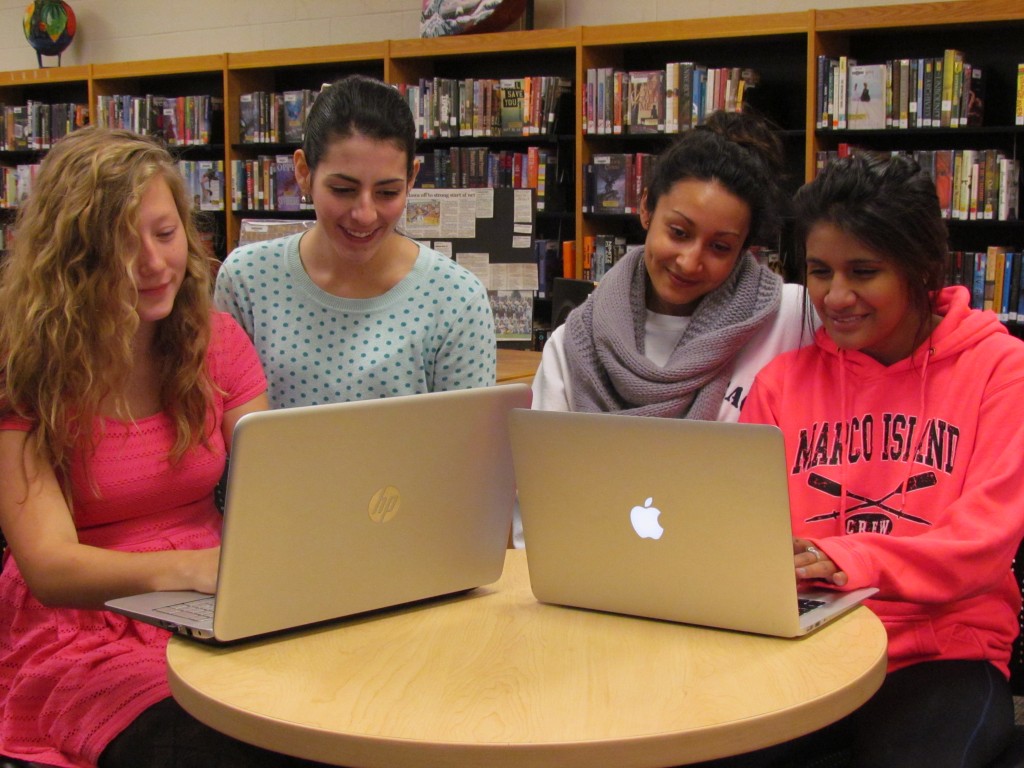 ZPS@Home Virtual Academy
3333 96th Avenue
Zeeland, MI 49464
616.748.3137